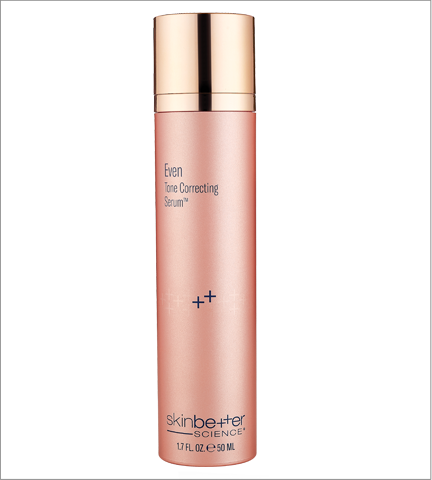 Even Tone Correcting Serum 50ML
Improving the appearance of brown patches, sun damage, hyperpigmentation and discoloration.
Benefits
Even Tone Correcting Serum, featuring the patented b.r.y.t. complex by SkinBetter is a ground-breaking, non-hydroquinone, non-retinol formula that delivers a visibly dramatic reduction in the appearance of hyperpigmentation.
Breaks up the appearance of hyperpigmentation.
Brightens the appearance of skin without the use of hydroquinone.
Improves the appearance of yellowing that often accompanies the look of hyperpigmentation in certain skin types.
---
Medical Skin Aesthetics is a SkinBetter Science Authorized Physician Partner. This product is not sold online except through SkinBetter Science to ensure exclusivity and quality control. To make a purchase from our office, please call 415-847-3340. Shipping is free, and we provide same-day shipping Monday through Friday.
To purchase online, please use this exclusive QR code below. This link will allow you to enroll and grant you access to create an account to buy products from SkinBetter Science's online store. It is easy and quick to start shopping now; shipping is free.